New changes coming in 2019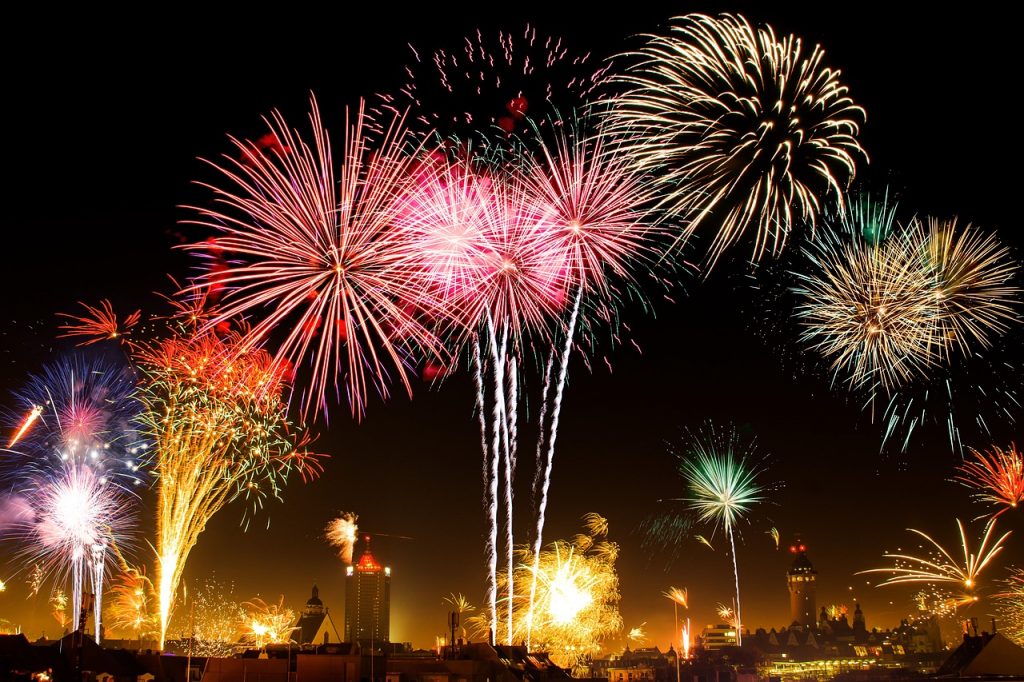 This site has been in hiatus for nearly 2 years, but many exciting changes are in store for 2019. Right now, the markets are facing levels of volatility that we have not seen in years, and I'm busy working throughout this Holiday season to give you the latest updates that'll help guide you through these turbulent markets.
Likely Changes
Resuming Neural Network Signals through an improved version of the model. The latest version of my neural network model will use Python as a backend instead of R. The neural networks will be powered through the Pytorch framework which is currently used by many researchers in AI and Deep Learning.
Cryptocurrency Analysis. I may be late to the party but this site was well into hibernation when Bitcoin hit a high of nearly $20,000 in December 2017 but is trading at a lowly $4000 as of this writing. I will include Bitcoin in my medley of chart analysis along with articles and commentary on it.
A greater focus on programming and quantitative analysis. While markets are often driven by fear, greed, and other emotions, numbers provide a precise medium for communicating what is happening in the markets. The programming language of choice here, again, is Python. If you'd also like to learn Python, check out Automate the Boring Stuff.
Possible Changes
Articles on Machine Learning and AI. I've written quite a few articles on how the financial markets work in the past few years. Get ready for new articles, this time mostly on Machine Learning, Artificial Intelligence, Neural Networks, etc.
A Smart Stock Charts Web App. Depending on interest from readers, I may create and publish a web app for the Smart Stock Charts analysis that you can run on any stock with publicly available data. Due to the overhead costs of hosting a web app, a premium fee may be required to access this feature and I'll need a sufficient # of interested readers before making it public. Alternatively, I may release the Python source code for the Neural Networks for those of you who are technically inclined enough to try to run it on your own.
Best of the luck to your investing endeavors in 2019.